Looking for a Leeds-based Joiners and Builders?
We are a small, Leeds-based building firm, and we carry out work in and around Leeds and the surrounding areas.
We have a great reputation for carrying out our work on time and on budget, and are dedicated to making your housing dreams become a reality. No matter how big or small your plans, we can help with everything from installing new doors to renovating an entire house. We know you take great pride in your house, and we take great pride in helping your house look exactly as you want it to.
For a free, no obligation quote, please feel free to contact us on 07929 132 850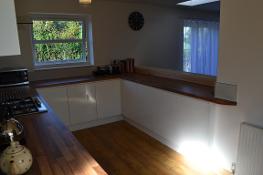 See our recent work

We take great pride in our work, and we really think it shows. That's why we're always so happy to show what we've worked on. Whether our last job was fitting someone's dream kitchen, installing a conservatory or even renovating a bedroom for a new addition to a family, our main concern is always in making sure the client is happy with it.
Click on the image above to have a look at a selection of our recent work, and what we can do for you.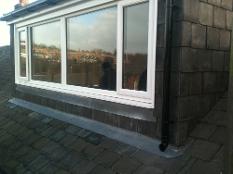 GET A FREE NO OBLIGATION QUOTE
We don't think you should have to pay to get an estimate of how much the work on your home should cost, so we provide a free, no obligation quote for every customer.
Should you wish to go ahead with our work, we will do our absolute utmost to ensure we stay on budget so you don't have to pay extra. That's our promise.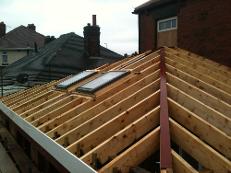 LEEDS-BASED JOINERS AND BUILDERS
We're based in Leeds, and carry out work in and around the Leeds area.
If you're in need of work on your home, would like a quote, and are anywhere from Wakefield to York, feel free to get in touch on
07929 132 850
THE WORK WE CARRY OUT
We can offer a wide range of building services to make your project to become a reality. From extensions, loft conversions, conservatories and full house refurbishments to new kitchens, bedrooms and bathrooms.
We do all this by coming up with a design to suit your needs as either a family or individual, and one that gets the best from your property.